Boobstickers
GC Aesthetics
Even today, during summer, social media is full of topless bias: hate comments, harassment, Instagram's censorship...
To fight against this, GC Aesthetics created The Boobstickers: Instagram stickers to protest against Instagram's censorship and other forms of topless bias.
The Ball of God
Panenka Magazine
A tribute from Panenka to Diego.
On November 25th, a football legend passed away.
But his legacy is bigger than football itself. As a tribute to Maradona, we have sent him a ball from Buenos Aires to let him keep playing, wherever he is. Farewell, Diego.
The Sound of Excitement
Mattel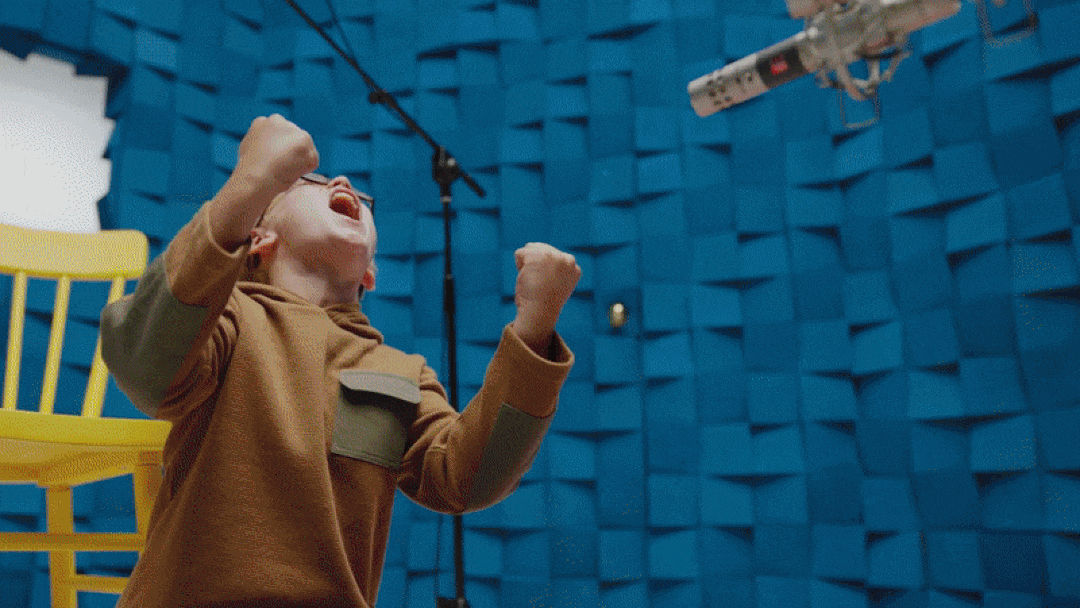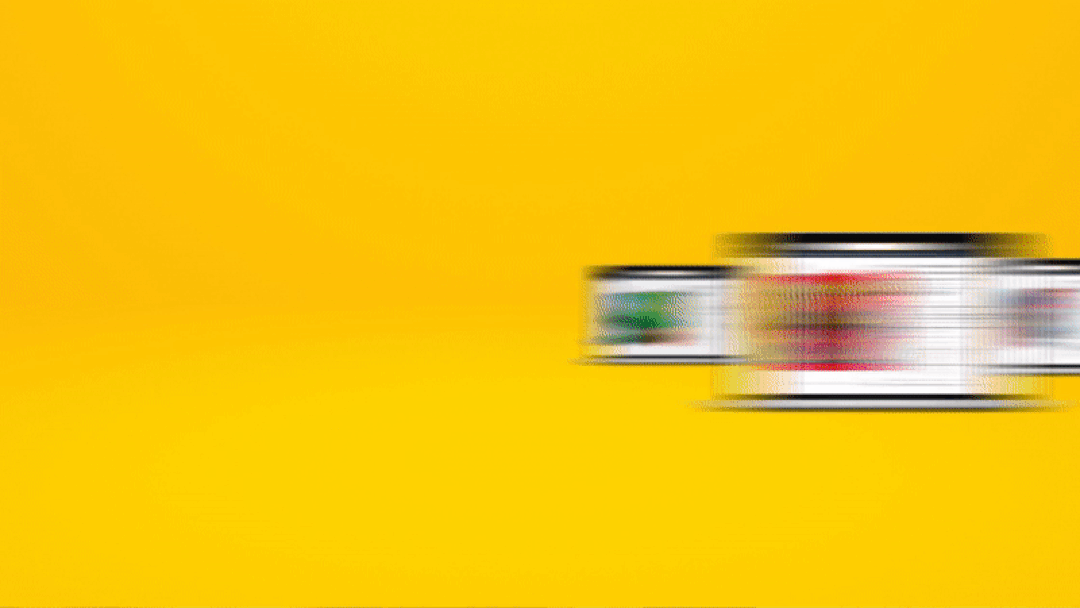 How do you know kids love a gift? Because they scream. Loud. So, we measured the decibels of screams to find out how much excitement do Mattel gifts contain in tags formats.
The Excitement Tags became the 2020 European Christmas campaign for Mattel.
# Caution loud noise hazard #
The Sound of Glory
Ford Mustang
A special accelerator pedal capable of turning any car into a Ford Mustang, by reproducing its most iconic feature: the sound.
The Sound Of Glory is an identical reproduction of the Mustang´s accelerator pedal that can be synchronized via FM dial with any car audio system. It works with an antenna and a sensor pressure, so every time you step on it, the pedal sends the information to your car's audio system that automatically reproduces the iconic sound of the new Mustang.
Intended to reach an exclusive target, this simple mail delivered the adrenaline of accelerating an amazing car like the New Ford Mustang.