The Ball of God
Panenka Magazine
A tribute from Panenka to Diego.

On November 25th, a football legend passed away.
But his legacy is bigger than football itself. As a tribute to Maradona, we have sent him a ball from Buenos Aires to let him keep playing, wherever he is. Farewell, Diego.


The Sound of Excitement
Mattel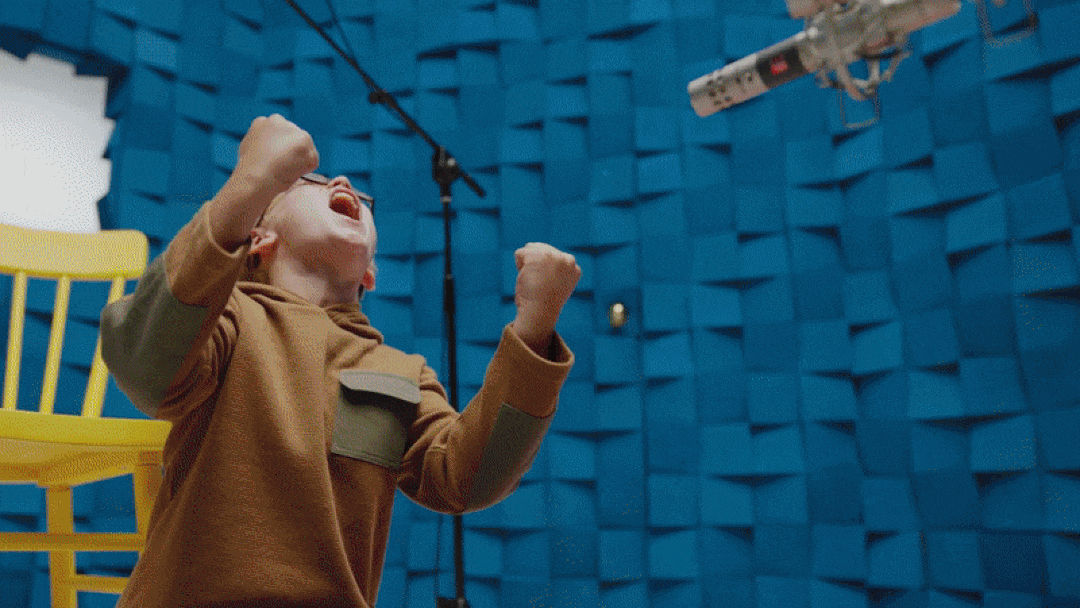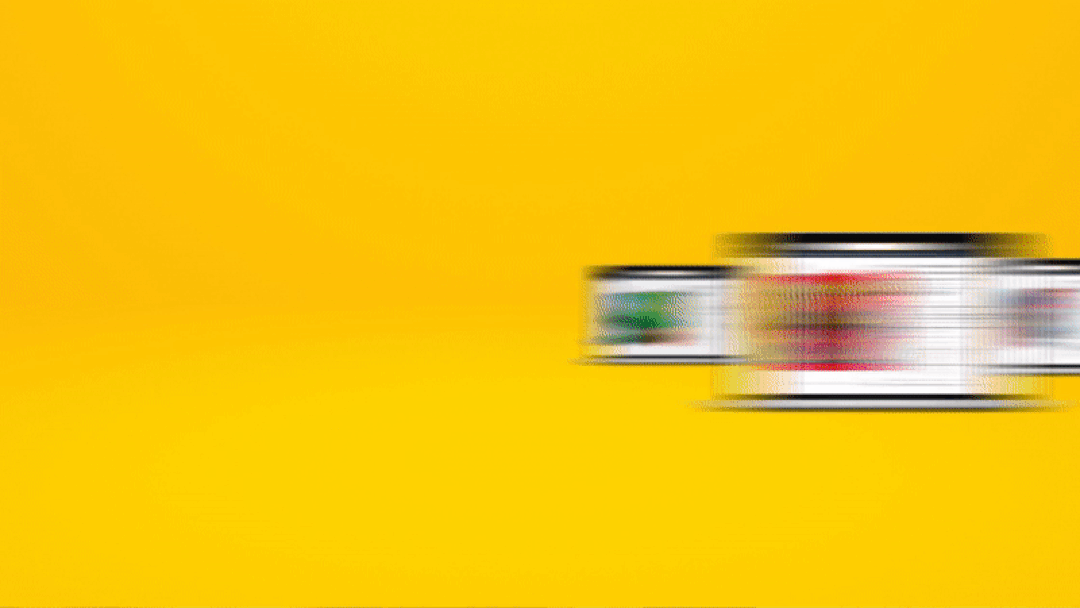 How do you know kids love a gift? Because they scream. Loud. So, we measured the decibels of screams to find out how much excitement do Mattel gifts contain in tags formats.

The Excitement Tags became the 2020 European Christmas campaign for Mattel.

# Caution loud noise hazard #


The Strongest Hospital Gowns
Panenka Magazine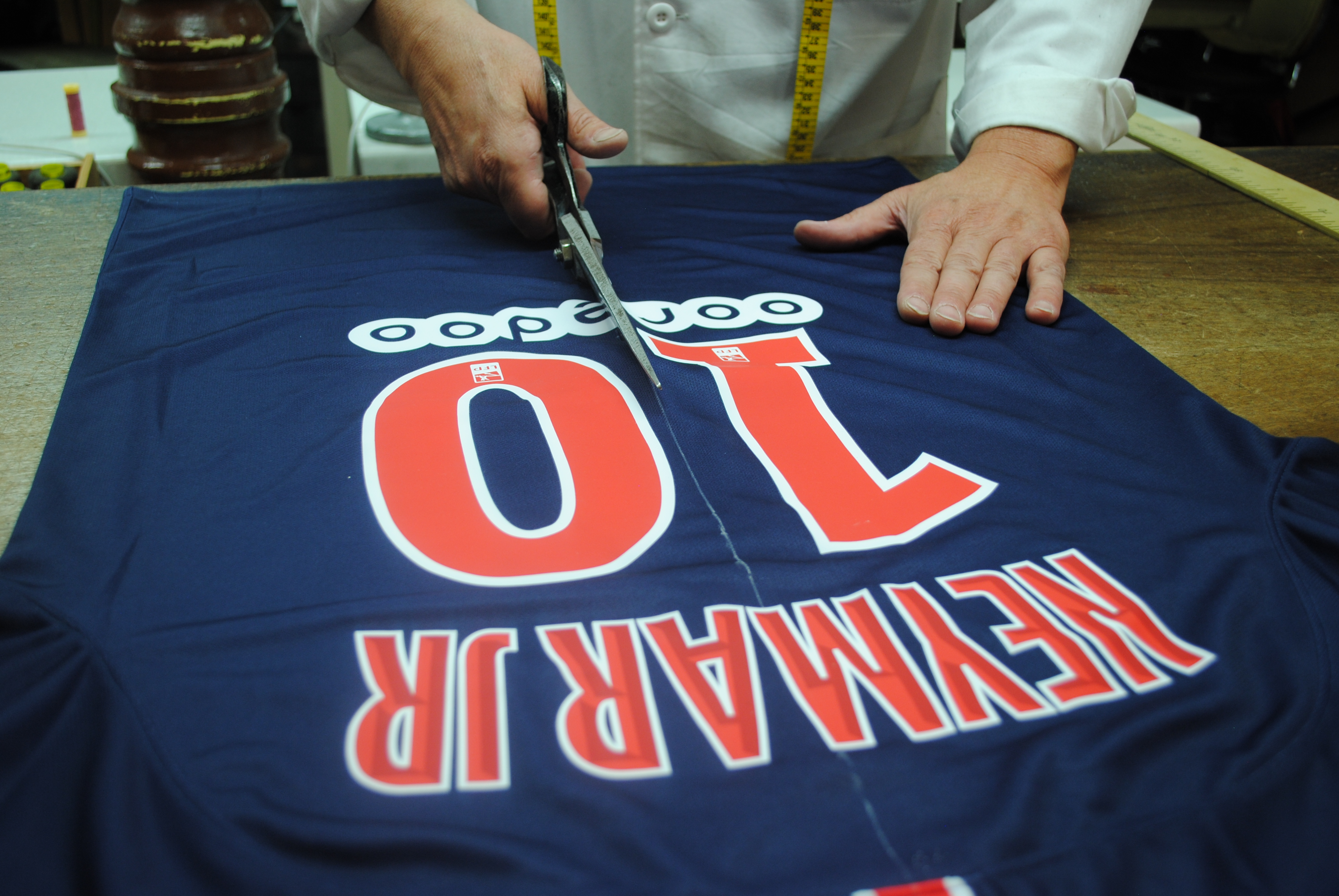 We've partnered with Panenka, a well known Spanish football magazine, to turn football shirts into hospital gowns for children. We've done it because we know that when you're wearing your favourite team jersey, you suddenly become braver and stronger. And that's exactly what these kids need to beat their stronger rival: illness.
https://twitter.com/RevistaPanenka/status/1128215342474518529