Planting Goals
Panenka Magazine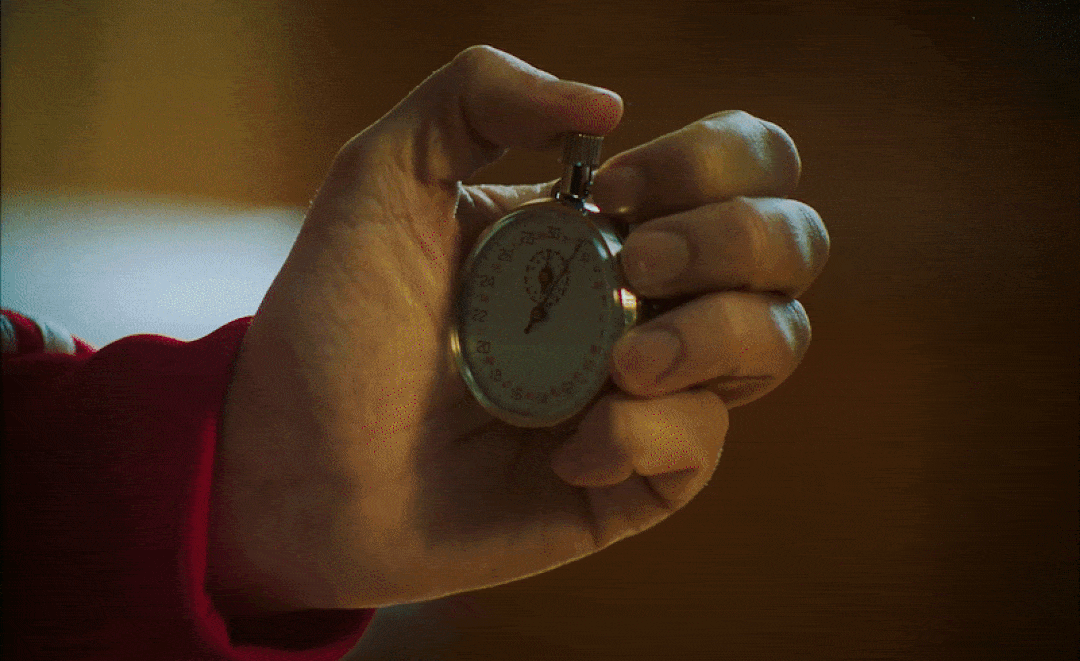 If you played football growing up, you probably have the memory of using two trees as goalposts at some point. Unfortunately, every 3 seconds, our planet loses up to 3 football pitches of forest, due to deforestation, fires, and climate change.
21st March, World Tree Day,
Ogilvy Social.Lab Amsterdam
teamed up with Panenka football magazine to inspire football lovers of the world to help our planet. We present:
#PlantingGoals
Inspired by Music
Sennheiser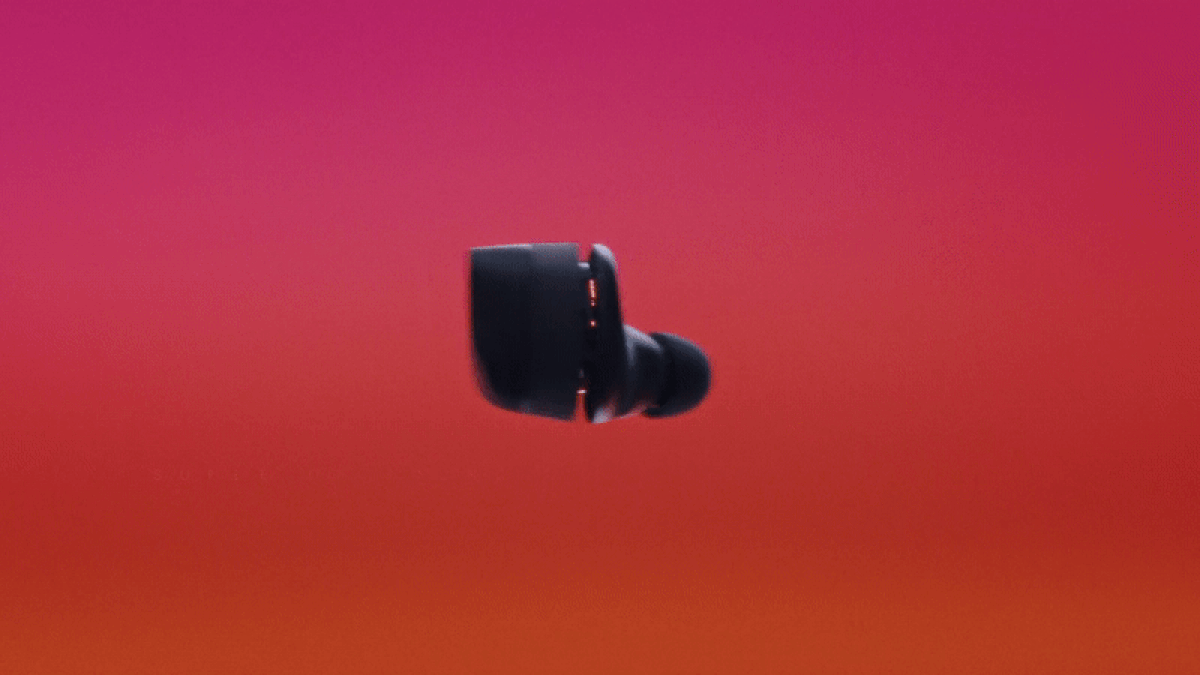 No one is a single person, but several.
And one of the coolest we can be is the person we are when we listen to music.

A freer, bolder, more liberated version of us.
That's what our latest global campaign for Sennheiser Momentum is all about.
#InspiredByMusic





Plastic. It's back!
Greenpeace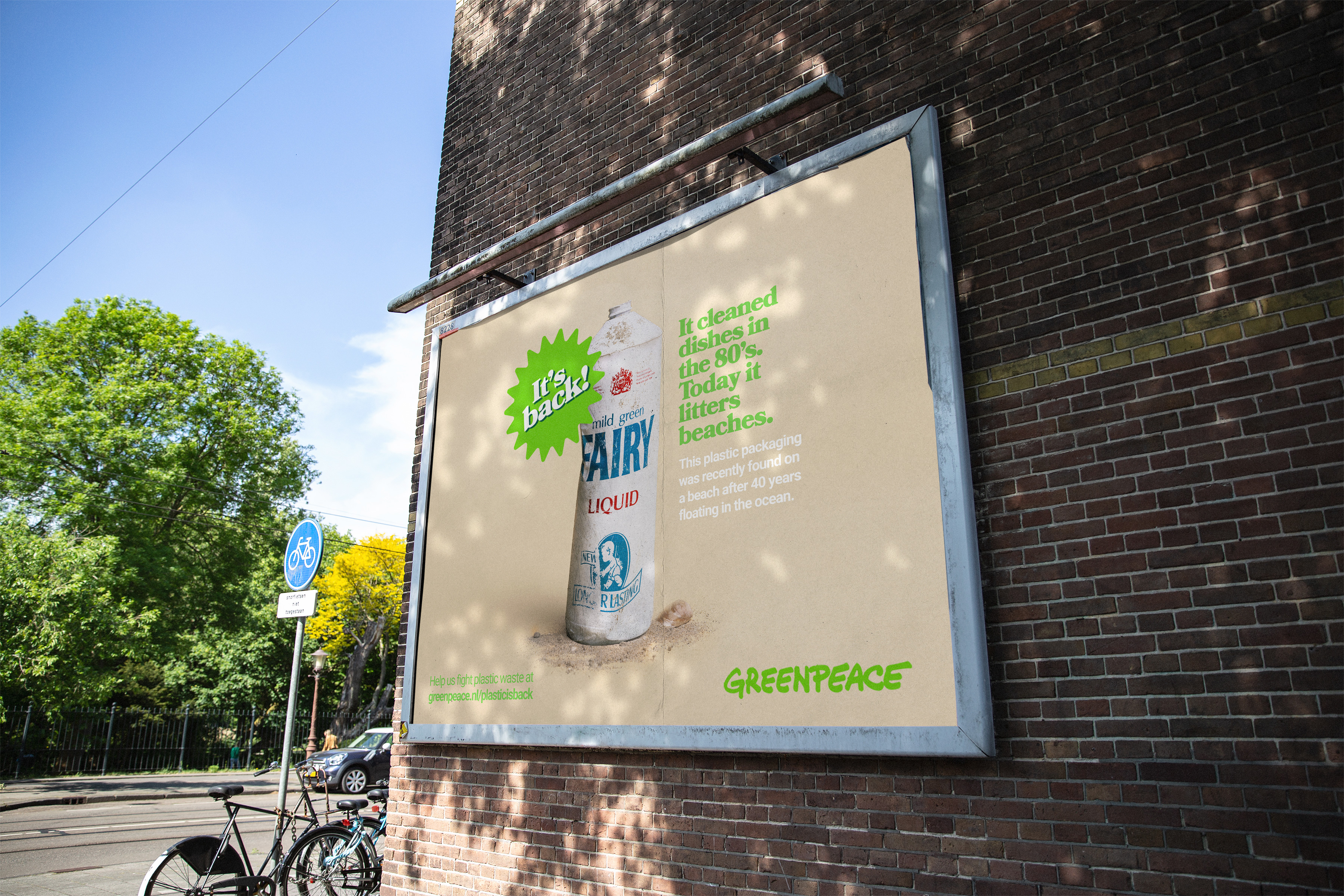 Storms have been washing up plastic packaging of products thrown away 40, 50, and even 60 years ago.
Thousands of plastic packages that haven't been around for decades are making a comeback to our beaches.
To show people that plastic just doesn't go away, we decided to create a relaunch campaign for the plastic packages of long-gone products, includind social media posts, OOH and even a pop-up store where people could donate instead of buying these products.
Greenpeace presents: Plastic. It's back!
You can donate here to fight plastic pollution:
https://
www.greenpeace.org/nl/acties/plastic-is-back/
Boobstickers
GC Aesthetics
Even today, during summer, social media is full of topless bias: hate comments, harassment, Instagram's censorship...
To fight against this, GC Aesthetics created The Boobstickers: Instagram stickers to protest against Instagram's censorship and other forms of topless bias.