The Drowned Bottle Openers
V2C Dry Gin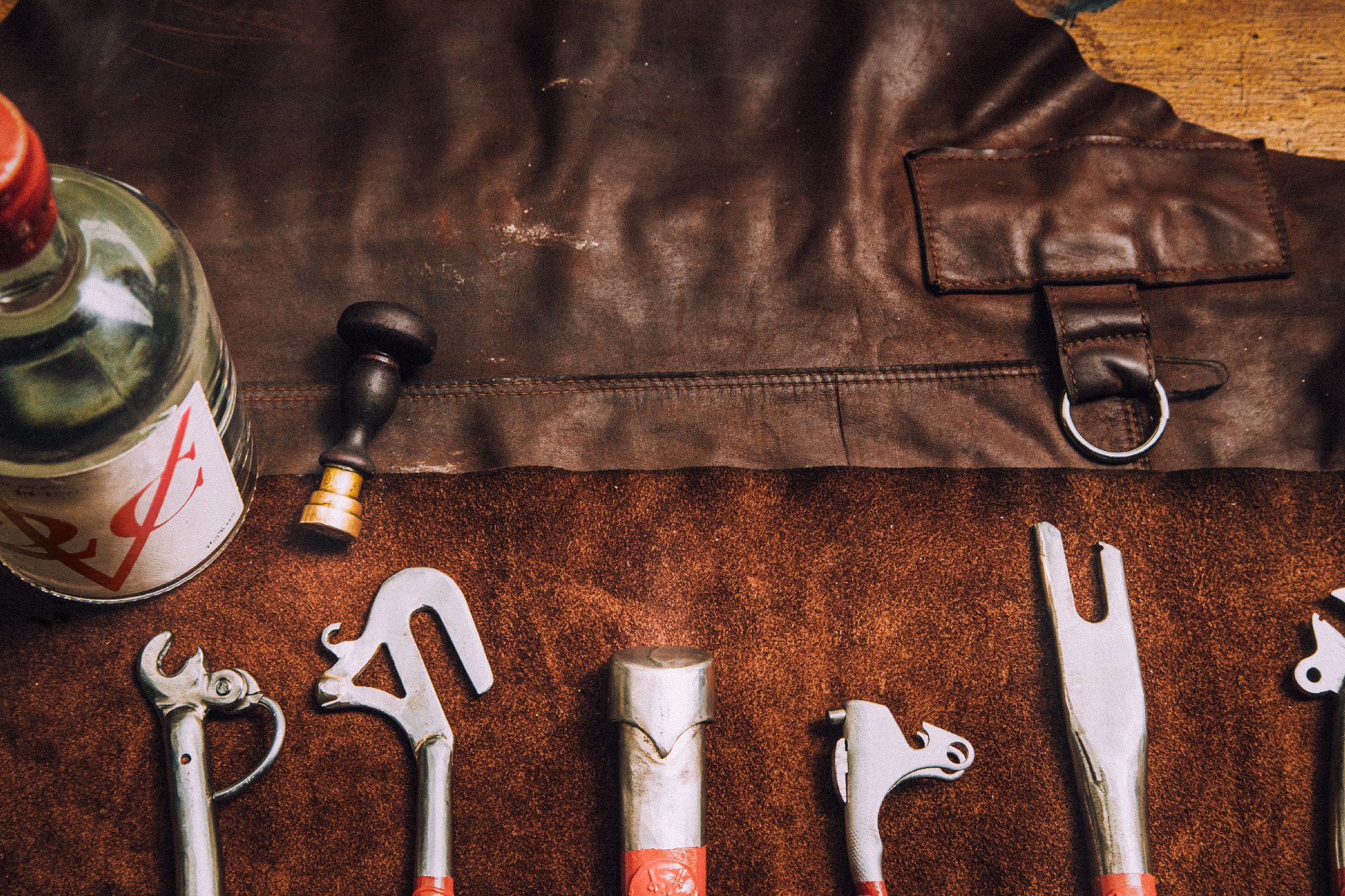 Amsterdam is known for its bicycles. With over 800 km of bike lanes and more bikes than inhabitants, bikes are the city's most prominent means of transport. However, there's also a big downside: each year almost 15 thousand of these bikes end up in canals. V2C, the Amsterdam gin brand, and creative agency SuperHeroes have come up with the idea to pay homage to the city and give these drowned bikes a second life. Introducing:
The Drowned Bottle Openers
.
A collection of bottle openers made from different parts of bikes dredged from the canals of Amsterdam.